GEA services are founded on a passion for helping businesses and the leaders that run them thrive, enhance productivity performance and sustainability at the core. Our approach is always flexible and tailored to the individual needs of our clients: whether it be improving the efficiency of SME businesses, to development and roll-out of organizational-wide productivity programs with major players of manufacturing industries.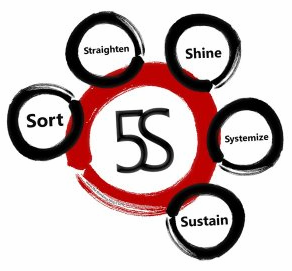 Are your business processes efficient and driven by a sense of "value" or "productivity"? In today's competitive landscape, all of your processes need to be "lean and mean" in order for you to stay competitive and profitable.
Our experienced operations consultants can assist you in determining which processes are working and which ones are not. By examining the entire process from start to finish we can assist you in identifying process bottlenecks, system weaknesses, lost time, rework, and a wide variety of opportunities to eliminate waste.
Our Operations Review team can examine and review a wide variety of operational issues such as:
The effective use of technology throughout the organization;
The flow of material and information through the production floor;
The flow of operational and financial information through the organization;
Controls on inventory and inventory management techniques;
The efficiency and productivity of your back office operations;
The effective use of scheduling and management reporting tools;
The root causes for lost time and poor productivity;
Issues related to employee skills and training.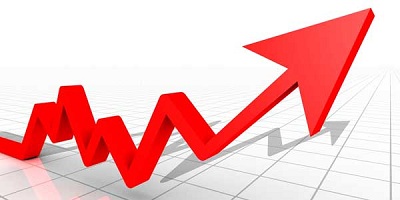 Your business depends on sound efficient operations. Our team can assist you in identifying which processes are not performing at the highest levels. We can provide ideas and recommendations on how to improve your processes, and in turn improve your business.