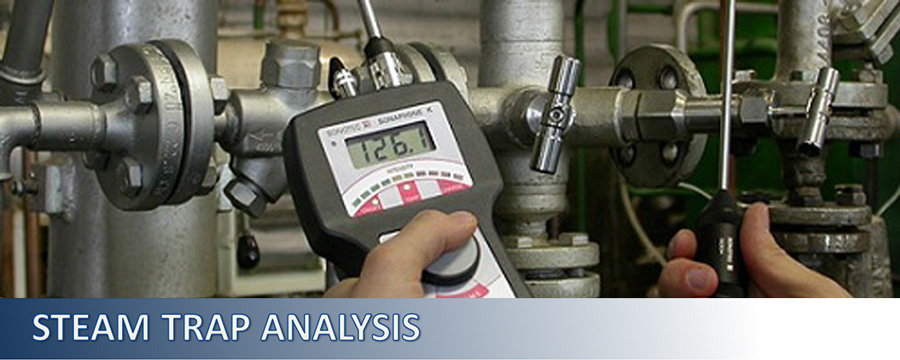 As our experience live-steam losses caused by leaking steam traps represent a major economic factor, since – apart from the technical consequences – they cause the operating costs of a plant to escalate seriously.  On average only 63% of steam traps on a site are actually functioning correctly, of the 37% that are not approx. 6% are blocked, 13% set up incorrectly and importantly 18% are leaking. Regular maintenance and trap testing can cut this failure rate down to about 5 %.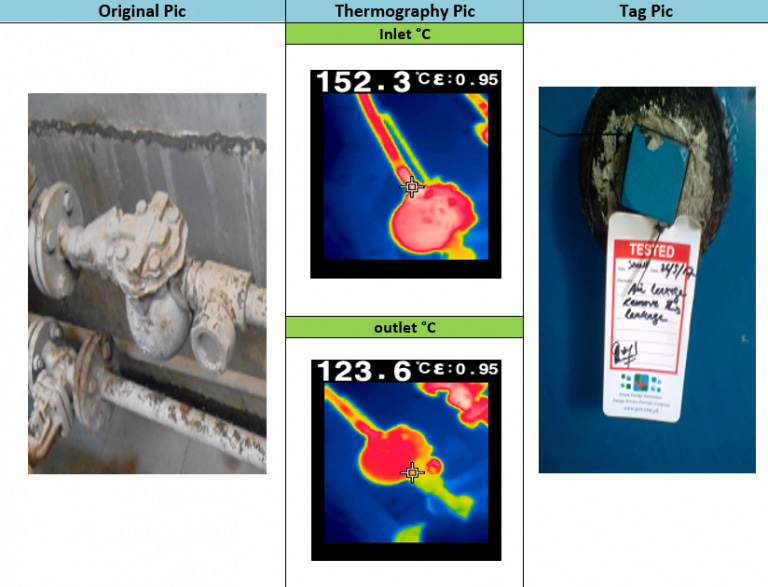 Is Your Steam System Having These Types of Problems?
Valves may be unable to shut as a result of wet steam
High back pressure in condensate lines
Low steam temperatures
Low percentage of condensate return
Condensate lines that are blowing, leaking or dirt plugged
GEA offer on-site steam loss surveys to assess steam trap populations and identify where losses exist.
We have a team of specialists prepared for system analysis including full-service repair and/or maintenance of your steam and air traps, regardless of your boiler system's pressure or manufacturer. The team can diagnose steam trap failures by leveraging ultrasonic and pyrometer test equipment to diagnose failures and appropriately change the internals. We can also perform steam trap maintenance training appropriate to your needs, our engineers well versed in steam trap sizing and design to provide our customers with a multi-faceted approach to their problem. We do a complete system investigation and even troubleshoot peripheral systems and equipment to ensure that we find the root cause of your heating inefficiency.
Our experienced engineering team can also provide the resource the carry out the necessary repairs to the leaking equipment to reduce the payback on any survey carried out and advise on where system improvements could be implemented to help further optimize your steam usage.