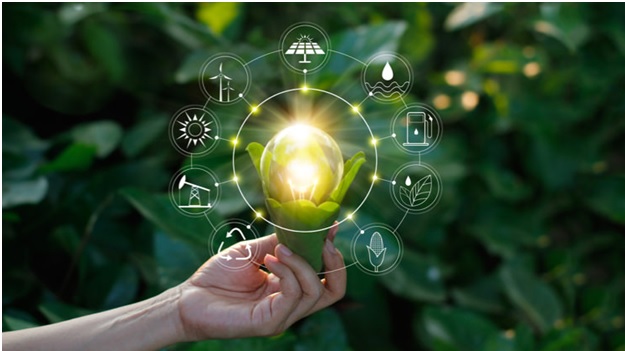 Decarbonisation Services
The Paris Agreement sets out a global framework to avoid dangerous climate change by limiting global warming to well below 2°C and pursuing efforts to limit it to 1.5°C. It also our aims to strengthen Pakistan's manufacturing industry ability to deal with the impacts of climate change and support them in their efforts. Industries has a major part to play in this. Industrial applications will be some of the hardest hit, but there's no doubt that the new net-zero approach will be wide-reaching and affect every industry, in the drive to reach the target.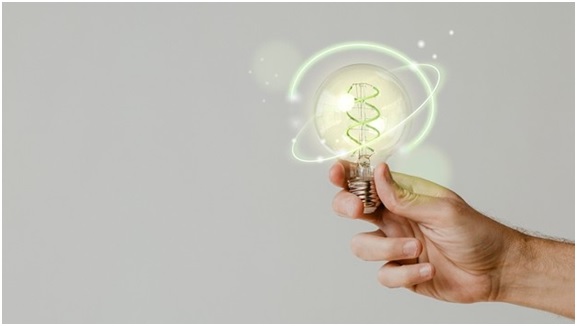 Carbon Footprint Services
The secret to the success of any carbon program is a robust Carbon Management Plan, with a Carbon Management Plan in place, your organization will have clarity of direction and well defined set of projects that will enable you to meet your commercial goal (cost saving and revenue generating), meet compliance/supply chain requirements and employee engagement. In short, this sets you up to be a better business.
Zero Liquid Discharge
What is Zero Liquid Discharge?
Zero Liquid Discharge (ZLD) is a wastewater treatment process in which all wastewater is either recycled or evaporated, thus leaving zero liquid waste to be discharged. The purpose of a Zero Liquid Discharge System is to produce clean reusable water and safely dispose of wastewater. Thus, minimizing disposal costs, and reducing your environmental footprint.
A Zero Liquid Discharge (ZLD) System Saves Money.